Since we
started work in 1997
SS Marble is one of the most reputed wholesale & retail dealers of premium flooring products in South India. We are one of the very few dealers in Coimbatore who deals with the widest range of super premium flooring products like Imported Marble, Imported Granite, Indian Marble, Indian Granite, Sandstone, Quartz, Natural Stone, Premium Thin Tiles, Engineered Marble and etc.,
We deal with the Latest and Best Quality Imported Marbles in Coimbatore. We have established ourselves as the leading Wholesaler and Retailer of wide range of Exquisite, Exotic and Exclusive Imported Marble in Coimbatore as well as the whole of South India.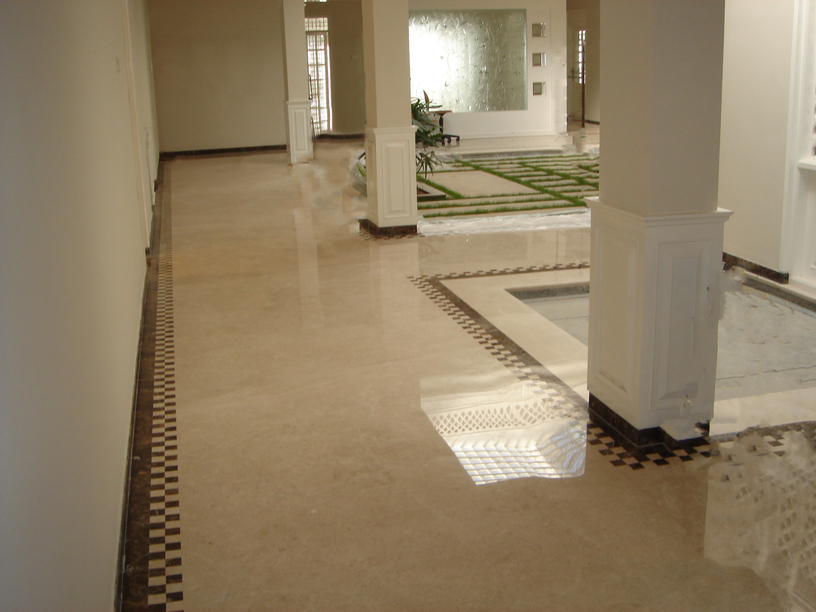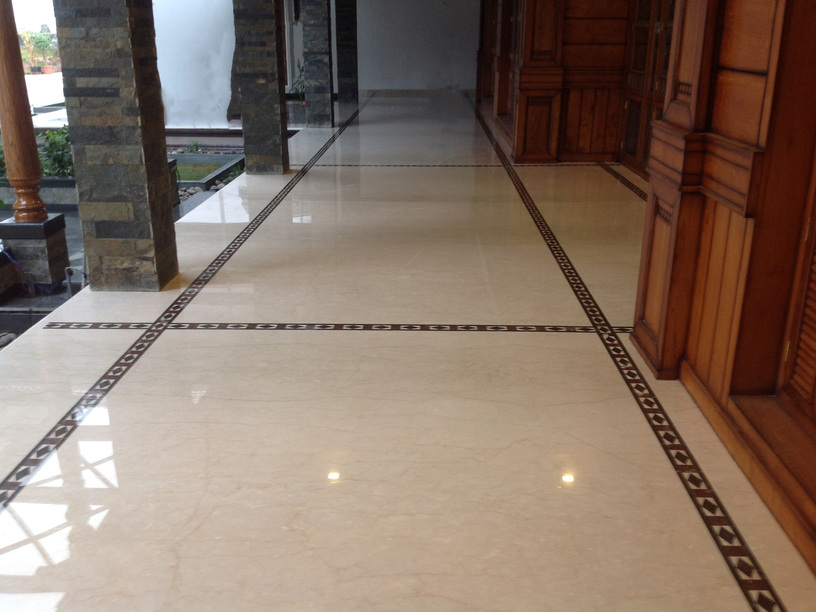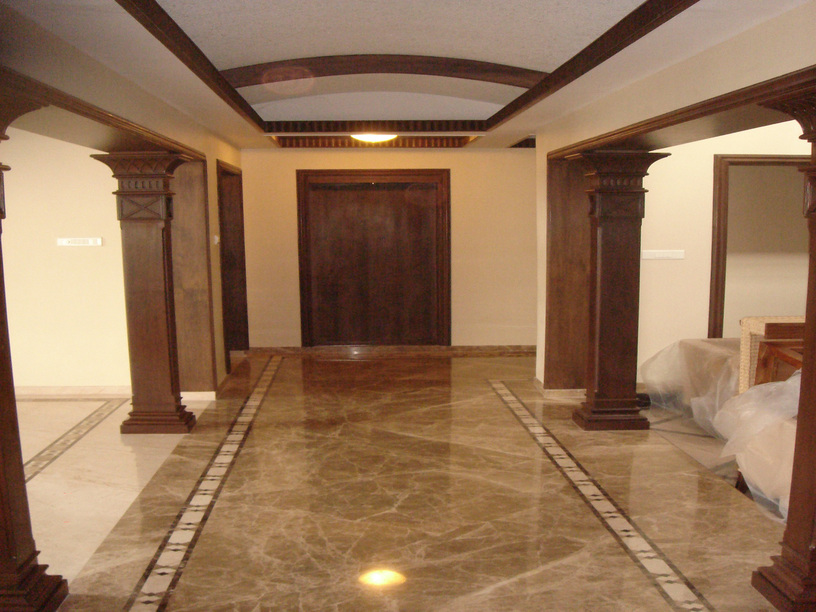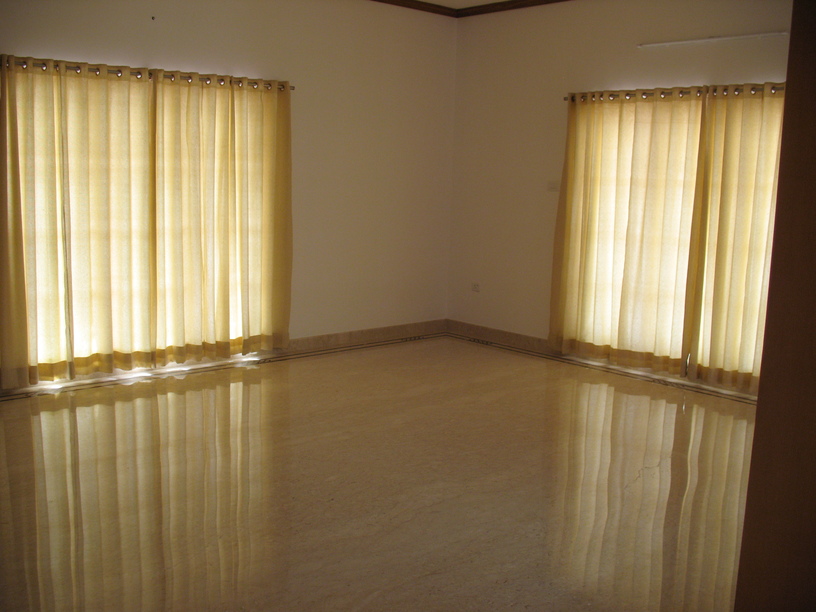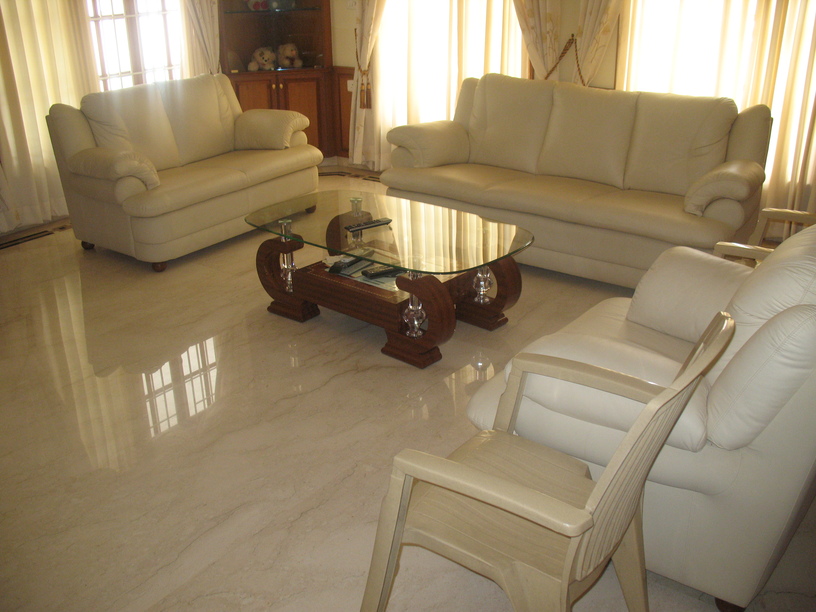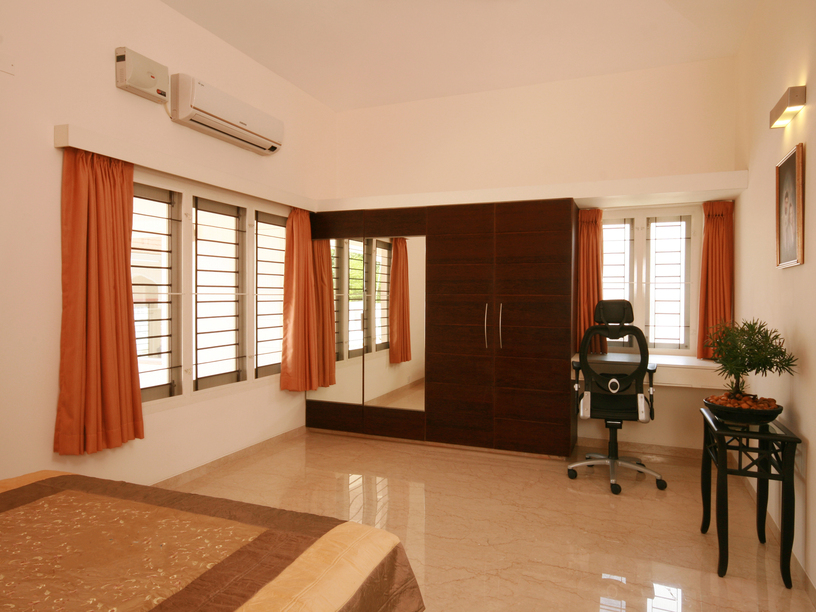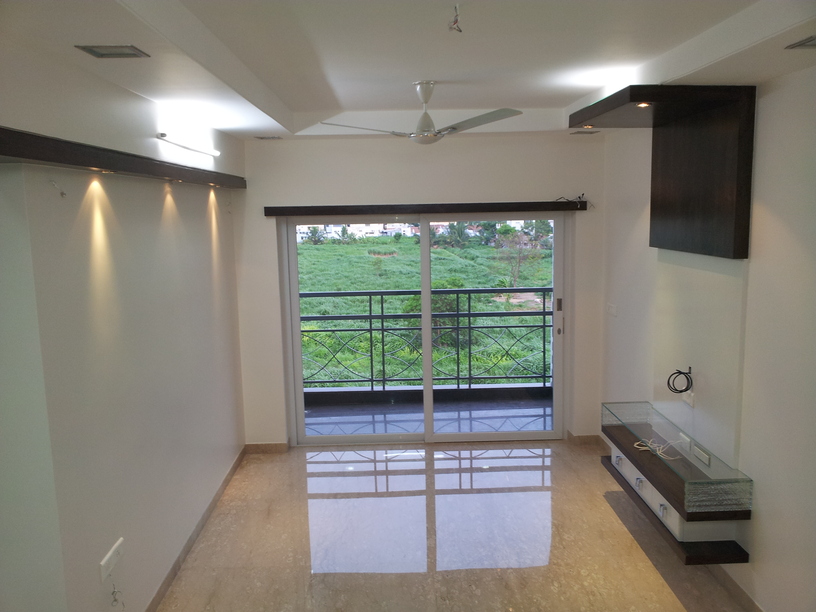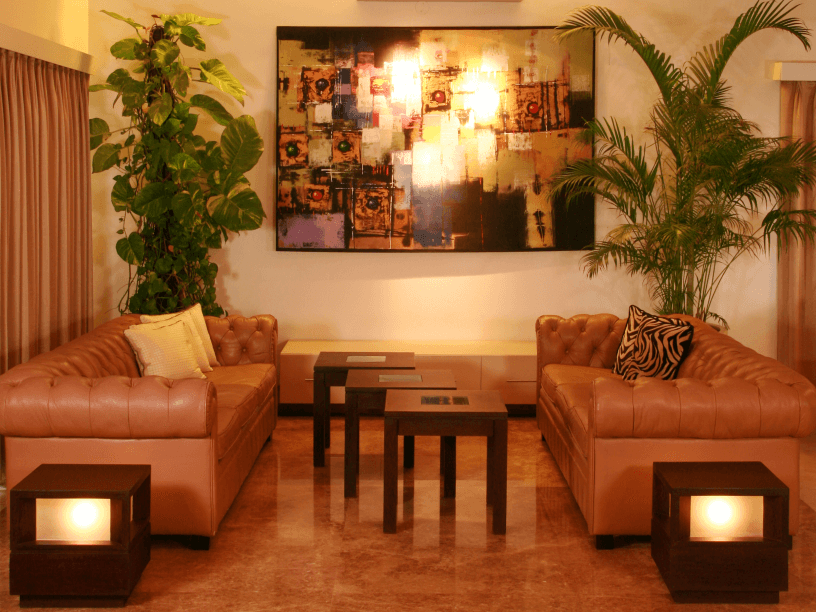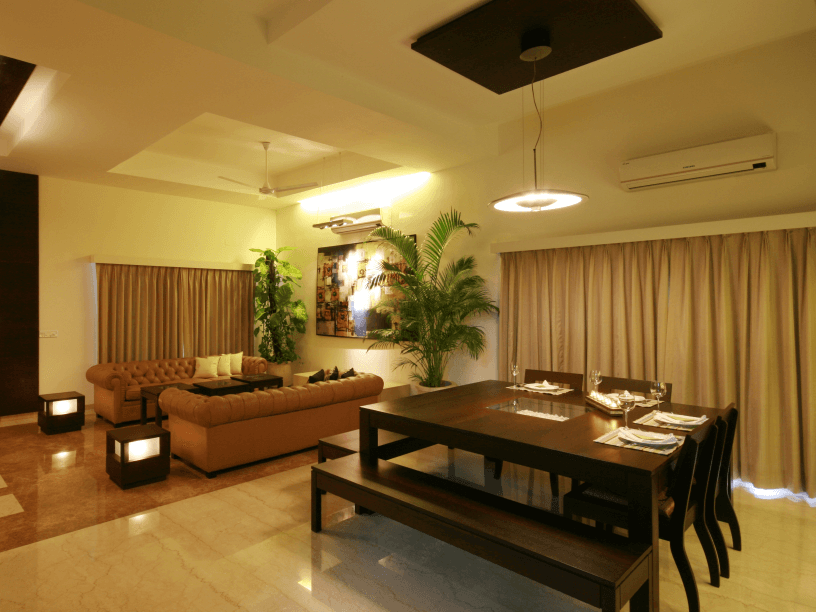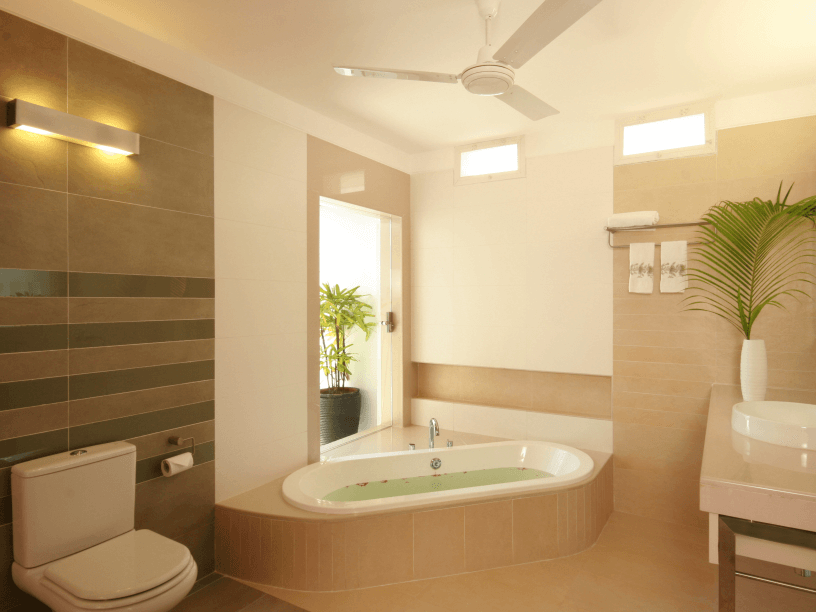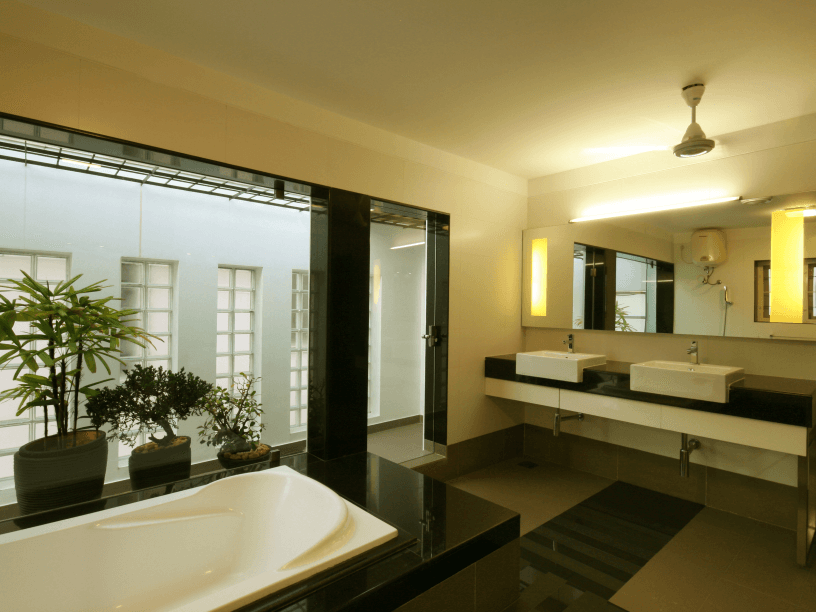 Premium Flooring Products
We are the most trustworthy wholesaler and retailer of imported marbles and other premium and exclusive flooring products in Coimbatore.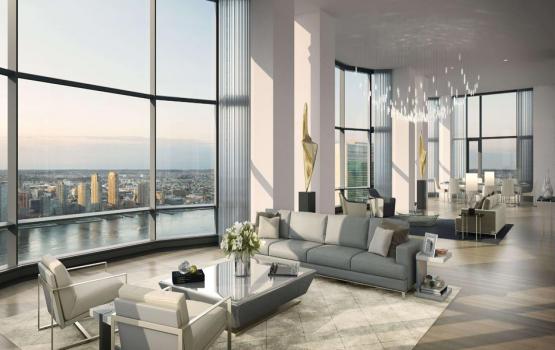 Marble is a natural stone which is used as a premium flooring material in the construction of residential buildings, business parks, commercial buildings like hotels & restaurants, offices and religious structures.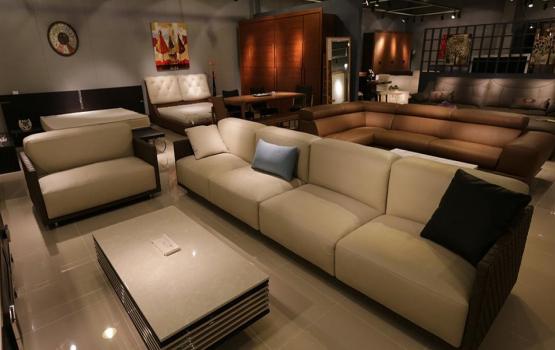 Natural Stones, in construction parlance, refers to the various types of stones that are naturally formed in the earth over a period of several million years and are quarries from earth and used for construction purposes.












SS Marble has a wide range of high end flooring products. Extremely happy that I found some really wonderful and exclusive marbles for my dream home here. Their customer service is also wonderful.
Mr. Ramesh Kumar,
Tiruppur
We have been a customer of SS Marble for several years. SS Marble is our go-to dealer whenever we expand our business. They have the most knowledgeable sales executives and their collection is huge.
Procurement Manager,
Leading Restaurant Chain, Coimbatore
I have recommended SS Marble to several of my clients since they have the widest collection of premium flooring choices. SS Marble sells authentic high end stones and it is a one-stop-shop for all your flooring needs. Highly recommended
Architect,
Saibaba Colony, Coimbatore
SS Marble provides the best assortment of products for my clients. We have always been pleased with their care, responsiveness and attention to detail. We look forward to working on many more projects together
Ar.Shilpa Dugar,
Architect, Coimbatore