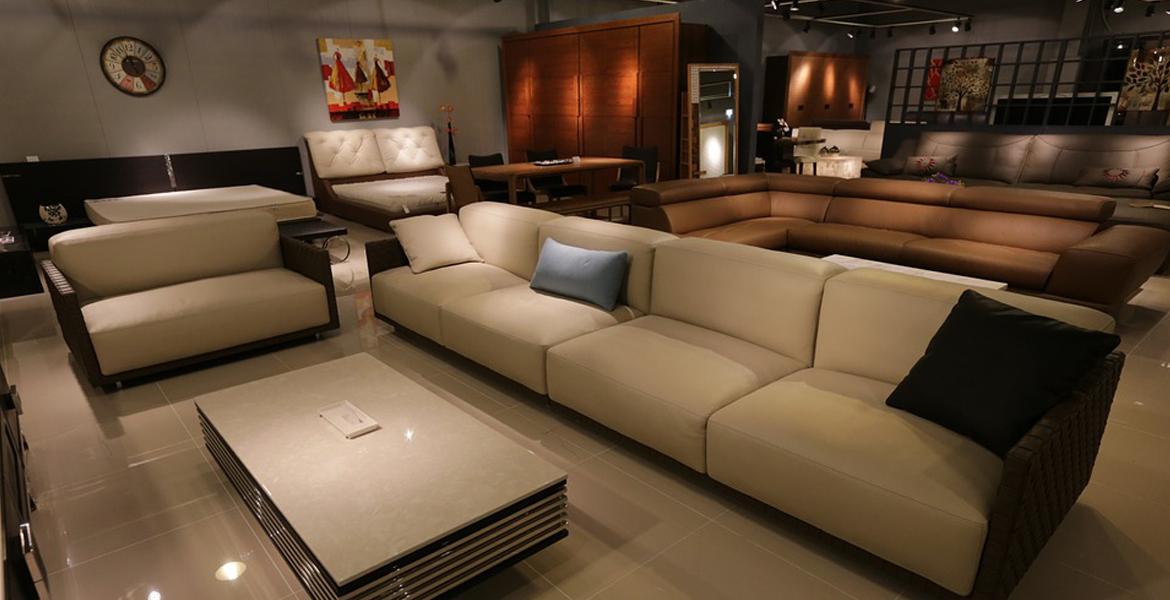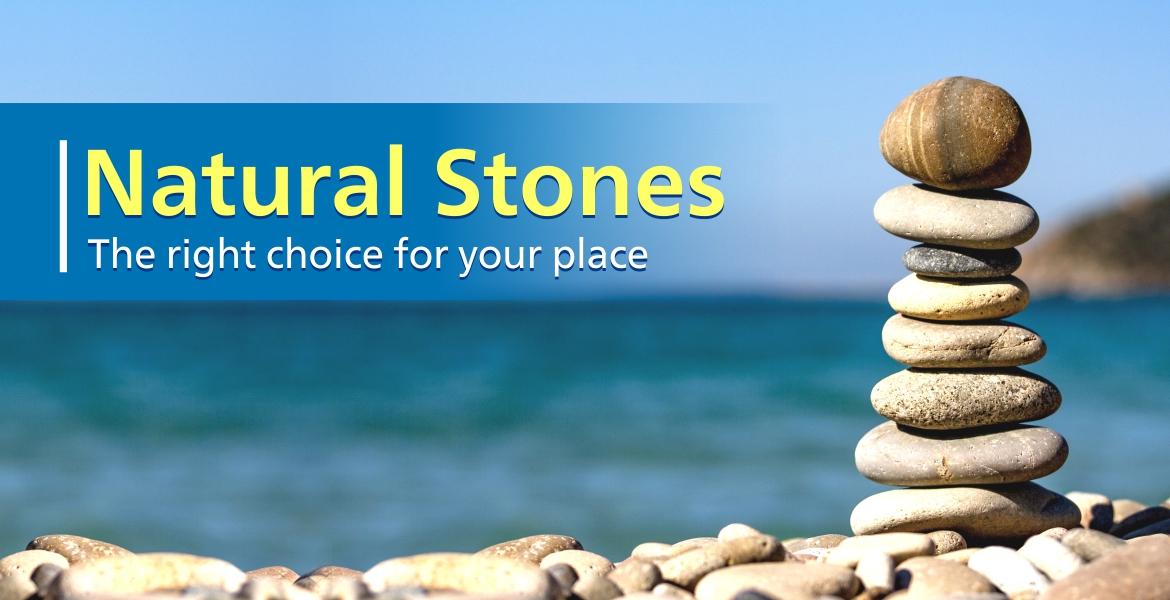 Natural Stones: The right choice for your place
What is Natural Stone?
Natural Stones, in construction parlance, refers to the various types of stones that are naturally formed in the earth over a period of several million years and are quarries from earth and used for construction purposes. There are several reasons due to which Natural Stones have become a preferred choice for various applications in the construction industry in the past few decades and we will see them in detail below

Types of Natural Stones:
There are several types of Natural Stones and here is the list of most popular Natural Stones that are used in Construction and SS Marble deals with all these types of Natural Stones:
•    Marble – It is a metamorphic rock used predominant for flooring purposes and other ornamental purposes
•    Granite – A deep seated igneous rock that is available in various colours. Granite has high crushing strength. Hence, it is very hard and durable
•    Limestone – A sedimentary rock formed by remnants with a very high percentage of Calcium Carbonate.
•    Sandstone – This is also a sedimentary rock, but is formed by the action of mechanical sediments. It is sandy in nature with relatively low strength
•    Quartzite – Another metamorphic rock which is crystalline and durable. Quartzite is also hard, but brittle and hence not recommended for ornamental work
•    Onyx is a sedimentary rock, formed as stalactites and stalagmites in cave interiors. Onyx is vulnerable to chemical and abrasive attack, but it has one of the best decorative appeals

Why Natural Stones in Construction?
•    Uniqueness: Natural Stones are Unique. No two stones are similar and hence they offer best  design possibilities and extensive applications like flooring, countertops, wall cladding, backsplashes and etc.,
•    Durability: Natural Stones are highly durables and the testimony of this is some of the world's oldest and most well-known buildings like the TajMahal, The Coliseum, The Great Pyramid and etc.,
•   Versatility: Natural Stones can be used both for Indoor and Outdoor Applications, As mentioned above, Natural Stones can be used to meet all needs of constructions sector and their application includes, but not limited to: Floor and Wall Tiling, Splashbacks, Staircases, Countertops, Claddings and etc.,
•   Value: Natural stones are long-lasting with high permanence and stability. Due to the latest advancements in Quarrying Technology, Natural Stones has now become more affordable than ever. Also, the latest in automated machinery allows fabricators to cut natural stone more efficiently and at a lower cost than in the past.
•    Heat/ Fireproof: Natural Stones have very high fire and heat resistive properties and hence they delay the spreading of any fire.
•   High Insulation Properties: Natural Stones have high Thermal and Noise Insulation properties. The Thermal Insulation properties ensure higher energy savings and the noise insulation properties make sure that the external noise can be reduced inside buildings installed with Natural Stones

How To Choose The Right Natural Stone For Your Space?
The most important thing that tilts the favour towards Natural Stine is its appearance. The pattern & the colour of the stone and its texture are the key factors that enhance the appeal of your living space.
•    Colour: Natural stones come in a variety of vibrant colours. Lighter colours make smaller rooms appear larger and dust/ finger prints are not easily visible in dull light colours. The dark/ black granite stones on the other hand behaves exactly opposite, but they have their own benefits: They are hard and less vulnerable to staining or discolouration. In addition to this, one needs to consider the sealing and maintenance requirements of each colour before making a decision.
•    Pattern: As mentioned above, the unique vein patterns is an important characteristics of Natural Stones. Marble is popular for its apparent veining and Granite is more popular for a flecked appearance with pebbles or spots in a variety of colours.The naturally appearing pattern on each stone reflects enthralling effects including rustic, earthy, casual, sophisticated and warm among many others. Depending on what kind of effect you are seeking for your space, you can choose the most appropriate stone.
•    Finish: The surface finish of a stone is also a great contributor to its appearance and even practicality. Kitchens countertops require highly polished finish while it would be slippery for bathroom floors. Outdoor applications require a matte surface where the surface is rough. On top of all these, the effect of your décor which is determined by how the Natural Stone complements the other design features of your projects is the key for the overall appeal of your project.
•    Application Practicality:In addition to these, you need to consider the practicality.

Where to buy Natural Stones?
A trusted dealer like SS Marble, Coimbatore who has been in the business for around 25 years should be your best choice for all your Natural Stone needs.
SS Marble sells Authentic Natural Stones, they are highly knowledgeable, they directly source from the best quarries, they showcase the widest choice of selection and their huge list of satisfied clientele is a testimony for this.
SS Marble deals with all types of Natural Stones used in construction like Granite, Marble, Quartzite, Limestone, Sandstone, Onyx and etc.,